New game, new gameplay, Roll and Jump
Posted on 16:47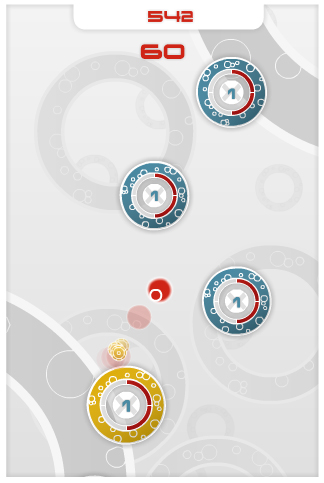 Roll and Jump is a skill game where the goal is to climb as high as possible by jumping from a rolling circle to another.
Clim and do the highest score as possible.
You can do a wall jump, a double jump or activate slow motion!
The game will be released in few days on the web i hope to bring it on iPhone as soon as possible.