Nano War iOS application beta version, looking for beta testers !
Posted on 09:45 AM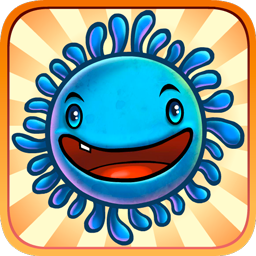 Hello smartphone users,
I'm happy to say : The beta version of Nano War iOS will be playable soon. This is a very important step. Do not hesitate to contact me or using the feedback form into the app.
By the way you can sign up at TestFlighApp.com in order to test the beta version of Nano War iOS.
Click on this link and sign up: https://testflightapp.com/join/4ee26af02efe08560eb615055e07e376-Nzk2ODU
This step take 1 minute. Sign up from your iOS device (iPhone and/or iPad) or login from your smartphone. I need you device ID in order to register your device into my application.
Done ? Great ! You will receive the last playable version by email. Open the mail from your iOS device and the application will be installed automatically.
Thank you very much !