EnigmBox was selected by the Indie Prize jury to participate to the Casual Connect Asia 2016 @ Singapore.
Actually Enigmbox was also present during the Indie Prize showcase at Amsterdam in 2015. It was a great experience for my first Casual Connect event.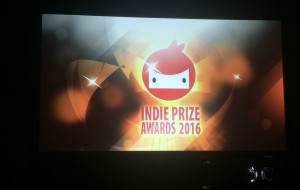 But this year we won 2 IndiePrize awards:
Best In Show Critics choice award
Most innovative game award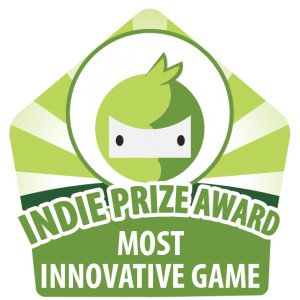 EnigmBox was also nominated for the Best mobile game award too! Thanks all!
That was amazing. We were very surprised and happy with those awards.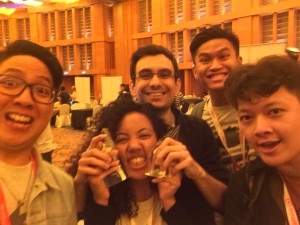 The place was really beautiful. Singapore is an amazing city, very different from my French town that's certain. We also played awesome games and met crazy indie game developers!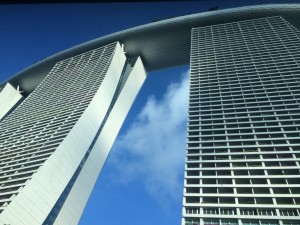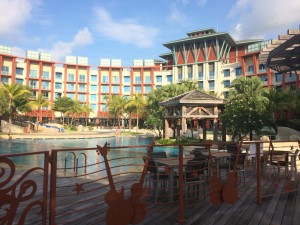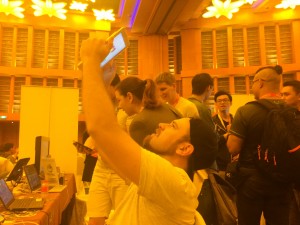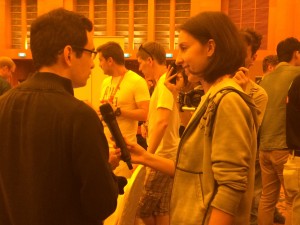 Since this event we are in the home page of the IndiePrize website with other cool developers :).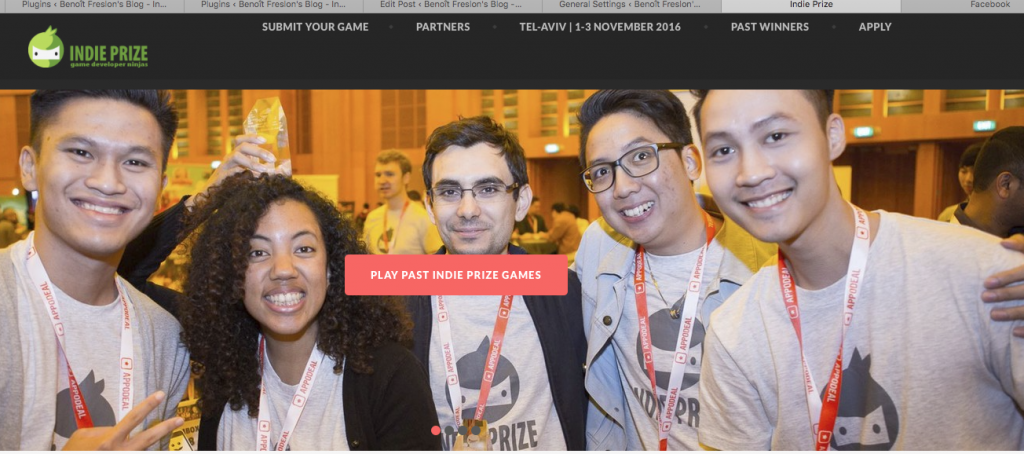 You also can see all the winners and the nominations on the official IndiePrize website.
Now I have to work on the Android version of EnigmBox ;).