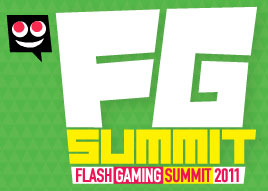 Last year I missed the Flash Gamming Submit 2010. I Would liked to submit Take Something Literally 1.
If you like my games you will be very helpfull if you can nominate my game Take Something Literally 2 to the Flash Gaming Summit 2011.
This take only 10 seconds :
Click here
Enter your email address and your name.
The name of the flash game: Take Something Literally 2
The website: http://armorgames.com/play/5977/take-something-literally-2
And finally select 4 catagories: Best Indie Game, Best Puzzle Game, Most Creative Game and People's Choice Awards.
Click on the confirm button, That's all!
Now I can kiss you ! … No I can't… But I can say : Thank you very very much!